A Living Concept Above The Ordinary
Dedicated to make an impact in the industry, Horizon Group is inspired to dream, discover and explore a world without limits. A world where we aim at building value for our customer on the foundation of trust. Hence, we are constantly delivering expertise that is composed of a distinct vision, immense strength, committed efforts and our gained, recognition as a leading turnkey solutions provider in the industry.
The company has been in the business of construction ranging from building Societies, Roadway projects, Commercial centers and Hotels. Since then Horizon has always maintained a Unique Group Policy for being an organization acclaimed for quality, reliability and creativity for its products, realizations & services. Our management expertise is supported by state-of-the-art information systems that interface to provide accurate estimating, efficient project management and effective cost-control. We are well known for our proactive and innovative approaches to the challenges that inevitably arise during major construction projects. We have substantial experience bringing difficult and sensitive projects to successful completion. Horizon's UPS has been to perform the toughest project, within the committed deadline below the projected costs. We have a focus on creating long term partnerships by delivering world class standards of service and consistently improving value to our clients and stakeholders.
We go a step further than only changes, challenges and opportunities. We believe in not just developing project, but developing concepts for present and future and at the same time delivering projects that addresses the demands and needs of the Public and Private Sectors. Our commitment is on creating long term partnerships via world class standards of service and consistently improving value to our clients and stakeholders.
Jeevesh Sabharwal- Making Reality Dreams A Reality
Jeevesh Sabharwal
CEO – Horizon Buildcon Private Limited.
At Horizon Buildcon, we take pride in our vision and insight of your world. It helps us appreciate your needs better. It is no secret that when you choose Horizon Buildcon, you choose the best and take a giant leap into a bigger and better future. We acknowledge the huge responsibility that rests upon us to make a difference not only in the lives of people who are associated with us but every Indian who aspires for a home. We strive very hard to be transparent, offer quality products and assure complete customer satisfaction. We believe that value creation is an everlasting phenomenon and trust is not built overnight.
Business is growth for everyone. In our case, it's not just for employees and partners, but also for homebuyers, communities and our overall society. At The Horizon Buildcon, Jeevesh Sabharwal undertake social initiatives to fulfill 6 primary goals: Health Hygiene, Education, Nutrition, Recreation, and Economic Empowerment of Women. They form an integral part of our organisation's cooperate philosophy.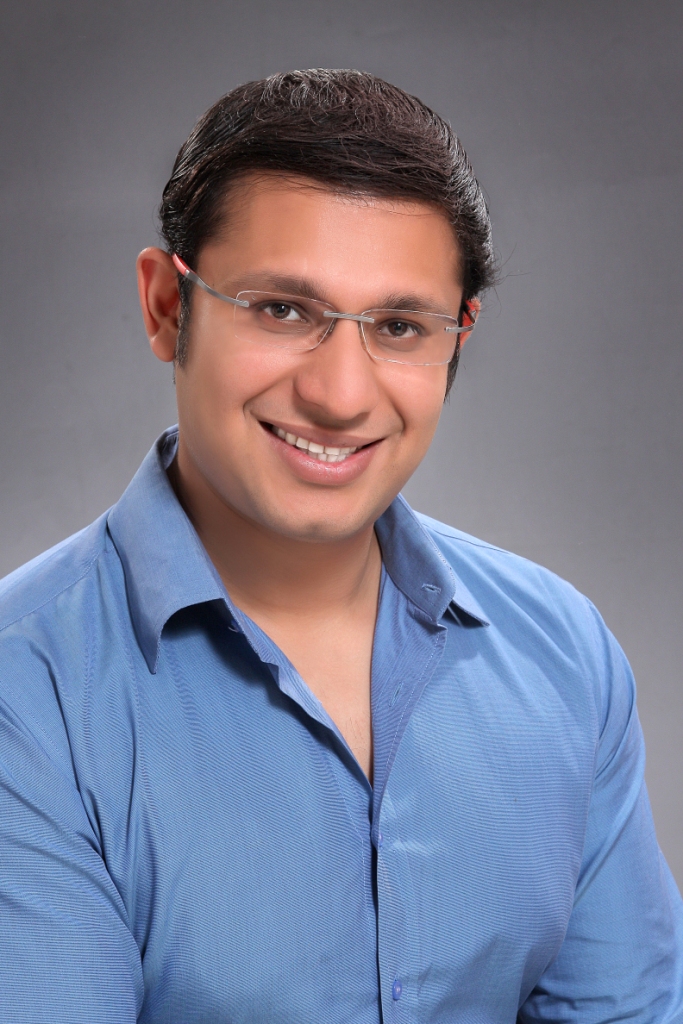 LIST OF COMPANIES AND ASSOCIATES
SHIVAM ESTATES
SAROVAR PORTICO BADRINATH
HORIZON BUILDCON PRIVATE LIMITED
HORIZON CONCEPT PRIVATE LIMITED
CONCEPT HORIZON INFRA PRIVATE LIMITED
JMD CHATTELLS PRIVATE LIMITED
CAPTOR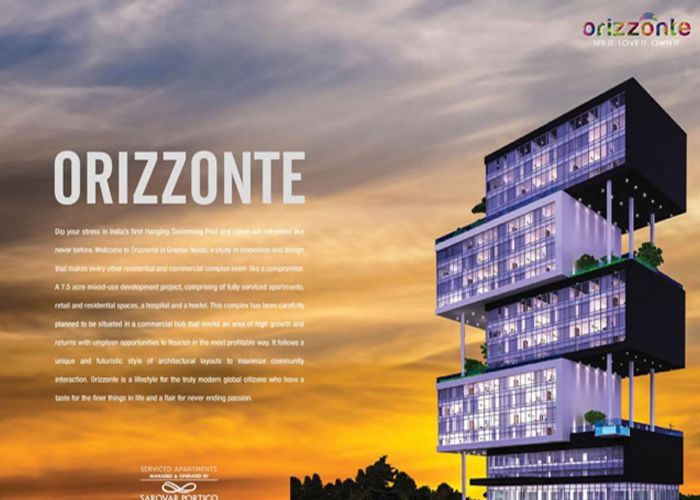 CONSTRUCTION
REAL ESTATE DEVELOPMENT
RESTO-BAR
IMPORTS
PROPERTY MANAGEMENT SERVICES
HOTEL MANAGEMENT
A Glimpse of Our Recently Completed Projects
CREATED LANDMARKS
 A 4 Star Hotel with 75,000 Sq.Ft. in the toughest terrain of Himalayas at an altitude of 11000 ft at"BADRINATH" is a religious hub for Hindus and is visited by lacks of devotees every year, to ensure a comfortable Stay for elite class pilgrims from across the globe. This hotel is of international Standards providing world-class amenities and conforming to all international safety standards, and to add to its credit the company completed the project in less than one year which is a remarkable achievement at a altitude of 11000 ft. attracting companies like Reliance Anil Dhiru Bhai Ambani Group and Jaypee Industries for their project constructions in that area.
 Construction of Office Building for Income Tax at Sector 24, NOIDA. "It has been awarded as the Best Building by Finance Ministry, Government of INDIA."
Administrative Building at Gautam Buddha University, Greater Noida
School of Engineering Building at Gautam Buddha University, Greater Noida
International Centre, GBU, Greater Noida
Dr. Ambedkar SC/ST Hostel, Greater Noida
Cricket Pavillion, Sports Complex at Greater Noida
Savitri Bai Phoole Girls Inter College, Greater Noida
Looking at the future of the hotel industry in India we have specialized in the construction and providing complete turn key solution of internationally accreted hotels. The company also has a focus to deliver quality products in developing states and cities in the country which has bridged the company for EWS / LIG segment of societies to venture into housing of world class Residential Apartments.